About Nations in Our Neighborhood

Nations in our Neighborhood was created to encourage the community to explore the ethnic dining within Music City. A rich collection of cultures converge right here in the "it" city. Take advantage of the global experiences in your own backyard.
About the team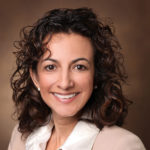 Renuka Christoph, founder, believes culinary experiences and travel serve as powerful vehicles to to bridge cultural gaps. Biases are eliminated when mindful connection is made with diverse people groups.
"We have our immigrant populations to thank for bringing their rich cultural heritage into our communities and providing global flavors from around the world."
Christoph has an extensive background in marketing, graphic design, journalism and travel writing.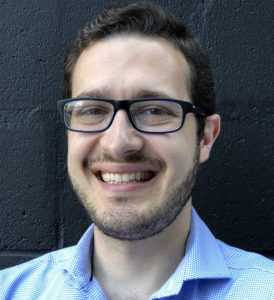 Emory Skolkin MBA '21
  Kelly Wolfe BS '21 Human Org. Development  and Computer Science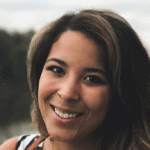 Katherine Burns

Nashville's success is predicated on a diverse and authentic message.  As the diversity of our Music brand has evolved and expanded, so have the city's offerings.  The opportunity to work with Christoph Communications is the first step in taking advantage of the growing diversity in our neighborhoods.
Butch Spyridon
President
Nashville Convention Visitor's Corp.
Tennessean