Defy prejudice, racism and bigotry and embrace the Nations in Our Neighborhood.
---
Get one chef's sample plate at each of the 18 participating restaurants anytime June 1-Oct. 4, one free ethnic home delivered meal by Gigamunch (value $34.99) and access to a prix fixe dinner each week. Reservations required for each dinner and days vary with each restaurant. Cost of the dinner is $21.95.
Click here for FAQs
Cost: $39.99
Now available at Barnes & Noble Vanderbilt, Bavarian Bierhaus, Le Creuset and Savory Spice Shop.  (Vanderbilt faculty and staff get 10% off at Barnes & Noble Vanderbilt)
Buy a Passport to the Nations in Our Neighborhood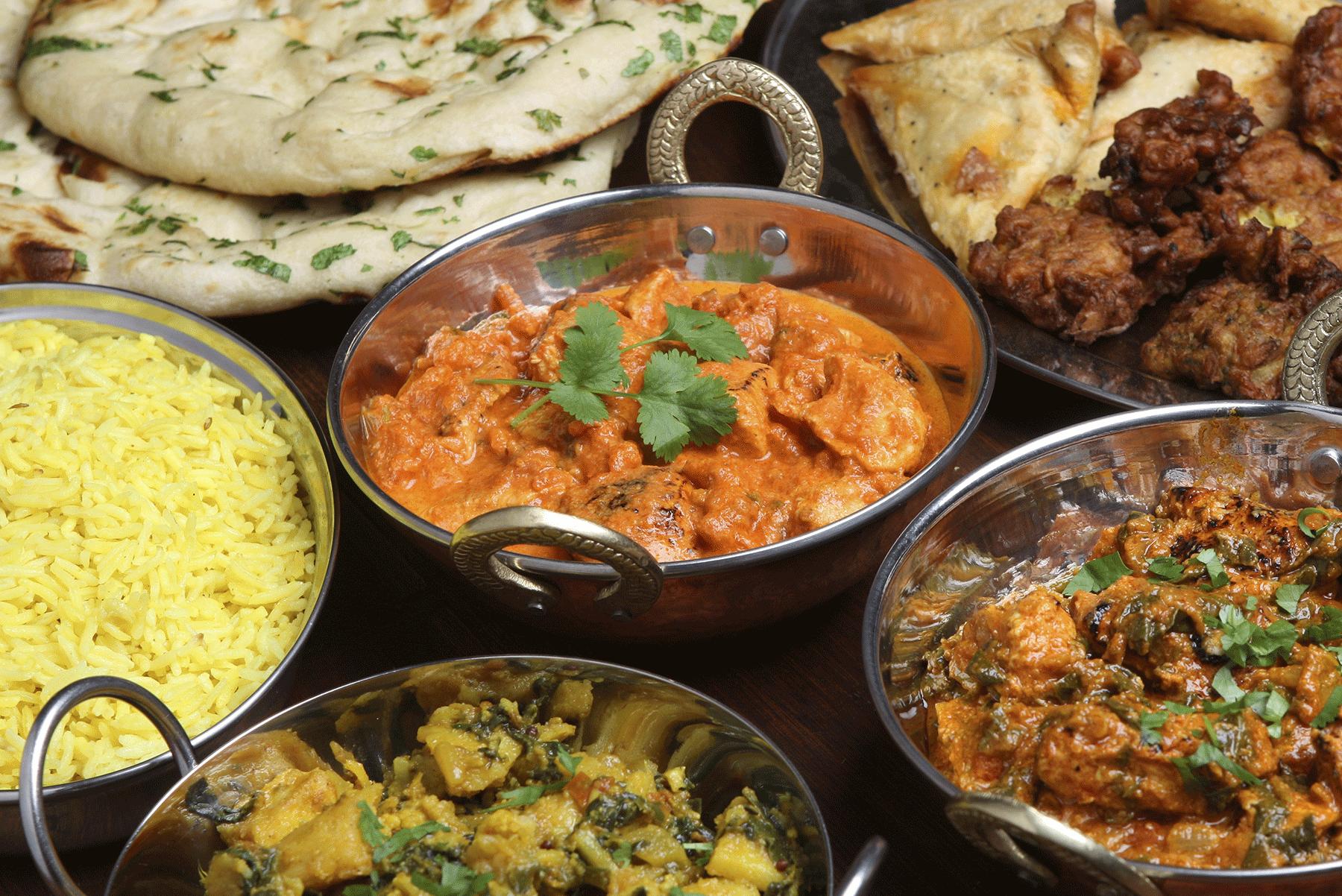 Craving some exotic flavors? Head to Taj for an Indian lunch buffet where there are plenty of veg and non veg options.
Get ready for a night of festive and flavorful dining with plenty of beer, wursts, schnitzels and more at the Bavarian Bierhaus.
Savor the flavor of corned beef and cabbage at McNamara's Irish Restaurant and Pub.
The Old School
Marinated in Cheer Wine, slow grazed, braised short rib with jalapeno horseradish mayo.
Brussels
Georgia pork belly and brussels, which are tossed in a sour cherry puree. A must.
Roasted Pumpkin
Served with charred kale, green apples, smoked goat cheese.
Baked Feta
Fresh pressed olive oil, Heirloom tomatoes and Spanish olives.
Honest ingredients
When choosing a place to dine, it comes down to three things, flavor, service and atmosphere. You get all three at Mason's. Check out the must haves. Sip a Moscow Mule or Bourbon Apple Cider.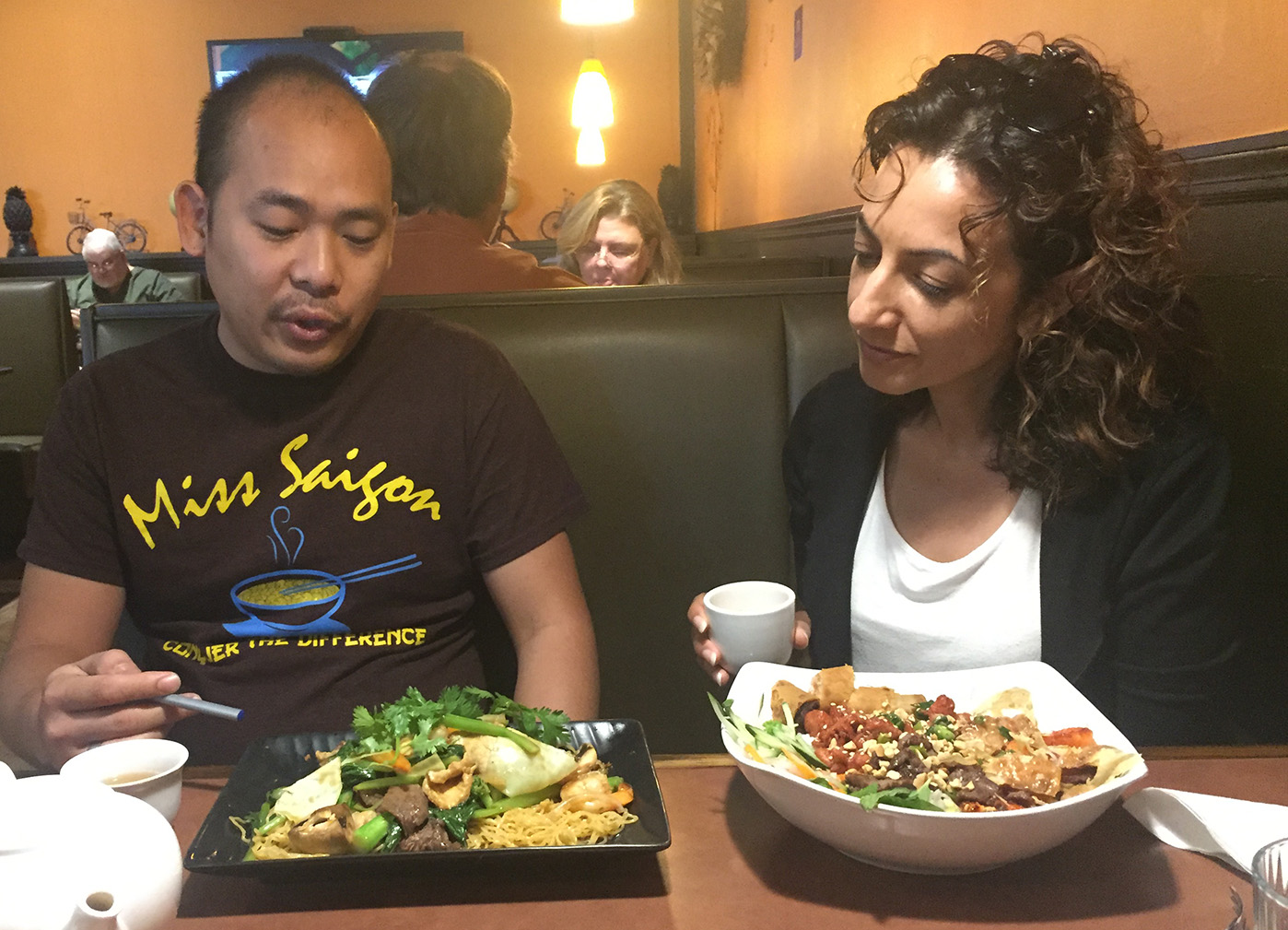 Global Beats online guide launched for Music City
Health
Exotic spices not only enliven everyday foods with their bold colors and flavors, their medicinal properties have been utilized throughout the centuries.